More Energy. Lower Operating Cost. Highest Comfort
'SKYMECH ENGINEERS PVT.LTD.' a Jaipur capital city of state Rajasthan, India based company with an experience over 20 years in business field handed over by its group company 'UNITECH ENERGY'.
We are firm in our commitment and flexible to meet and fulfill the satisfaction level of our valued client base as per the need and requirement in Water Heating as well as Prevention & Cure of Hard water scaling.
We are doing import of these ION BOILERS from STAFOR LTD. and do assemble here in India with brand name "SKYMECH-STAFOR ION BOILERS","SKYMECH-STAFOR THERMODYNAMIC PANEL"
SKYMECH Stafor primary directions of work is:
Chemistry and building products manufacturing.
Heating boilers (ion boilers) climate control automatic manufacturing
Thermodynamic systems development.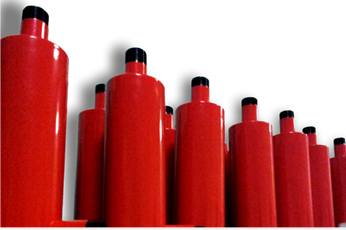 ION BOILER
Changes in energy prices, the emergence of new heating technologies, increased attention to the environmental housing is pushing people to seek alternative or complementary...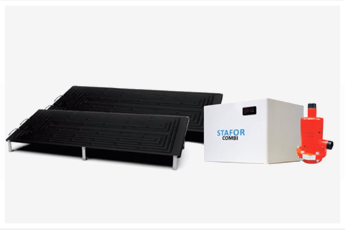 COMBI THERMODYNAMIC
SKYMECH Stafor combi thermodynamic hybrid system with ion boiler SKYMECH Stafor. Work of STAFOR COMBI is controlled by automatic climate control system....